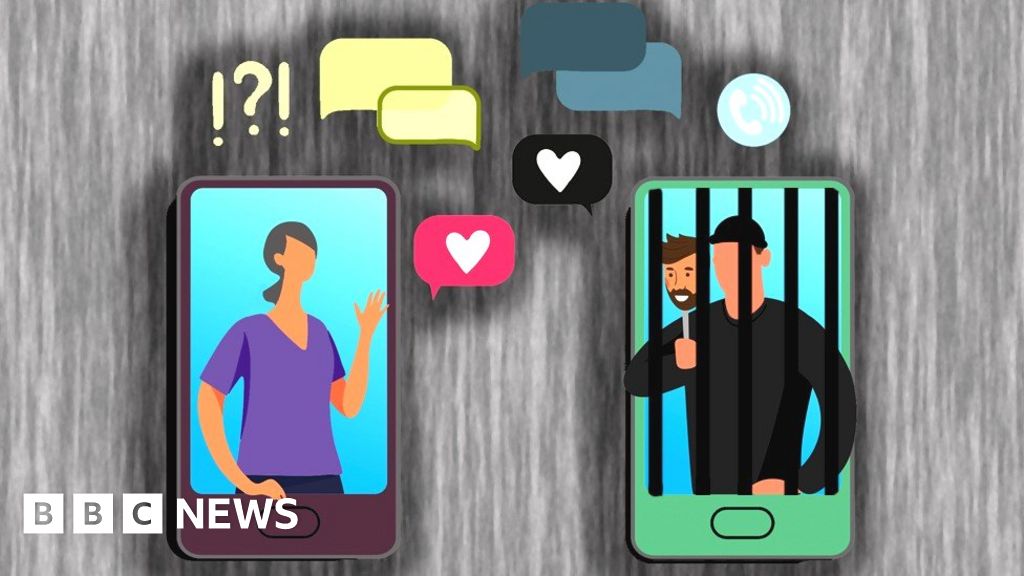 💬

BBC News - Technology . | Tuesday, Feb 23, 2021 01:24 am
Dating apps scam committed by criminal from inside prison
By Michael Cowan & Livvy Haydock BBC File on 4
"It's one of the easiest ways to get money to be honest. If you've got a girl and she works and she's into you, why not ask her to send over money? Lawyers are the best obviously."
Jamie - not his real name - is in his early 20s .
For the last few years he made money by scamming women, usually those a lot older than him, who were looking for love.
Show more