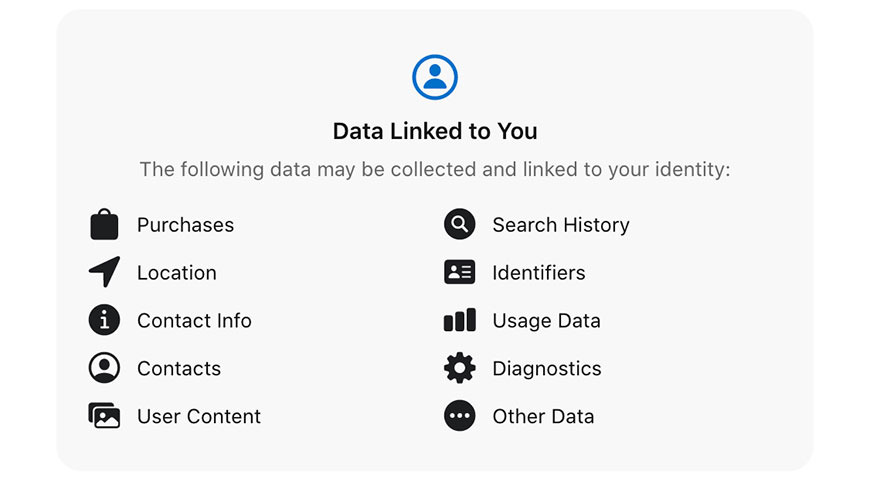 💬

AppleInsider News . | Tuesday, Feb 23, 2021 02:30 am
Google updates Gmail for iOS with widgets and privacy 'nutrition' label
Copyright © 2021, Quiller Media, Inc.
After going months without an update, Google's Gmail app for iOS was refreshed on Monday with support for widgets. More importantly, the revision delivered long-awaited information regarding the app's collection of user data.
The latest version of Gmail integrates support for widgets in iOS 14, allowing users to quickly access recent mail directly from their home screen.
It has been nearly three months since Google last updated its email app, arguably one of its most important titles on iOS. The delay was thought to be in response to a recently adopted App Store feature that requires developers to provide insight into how their apps leverage user data.
Show more