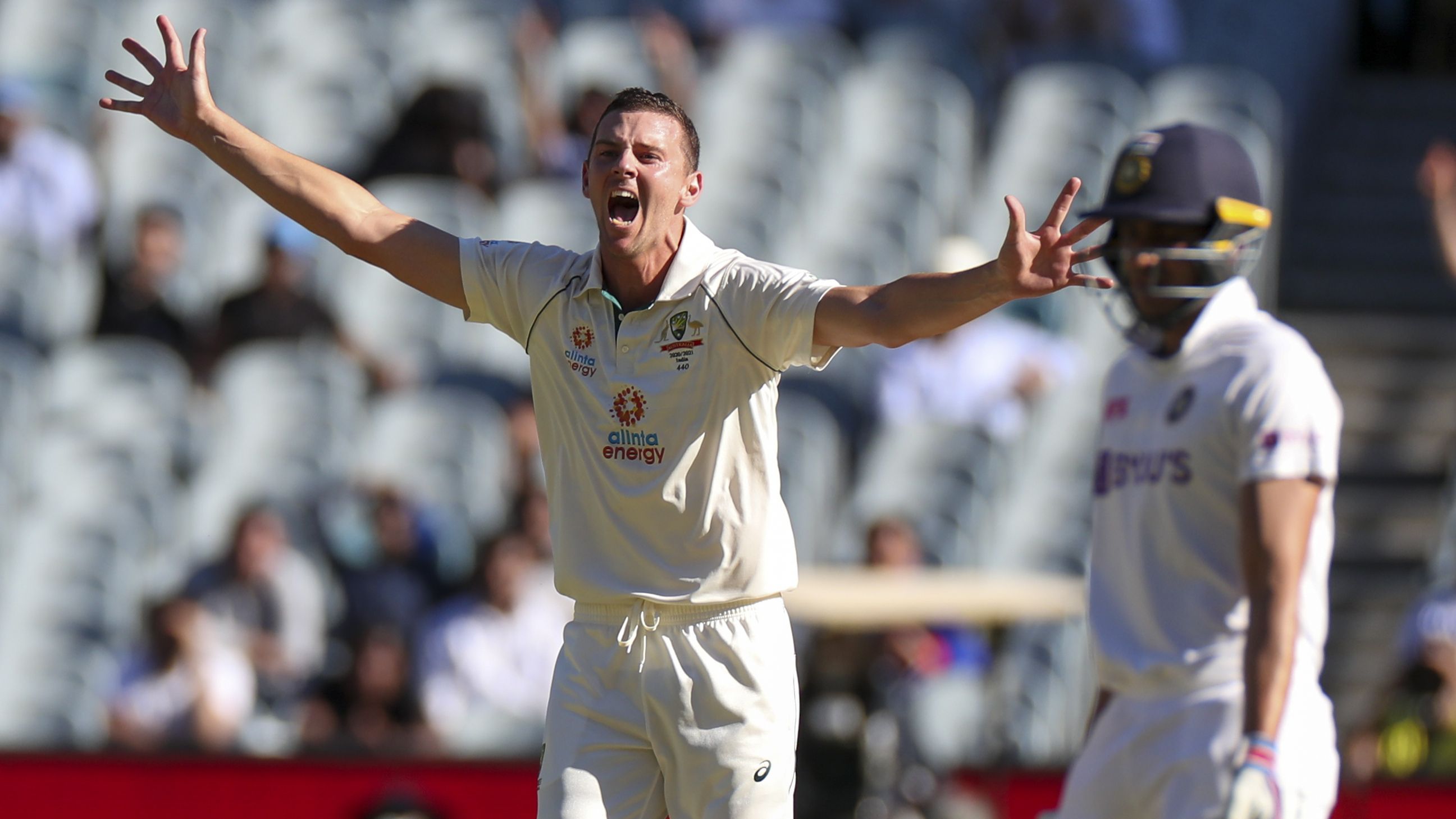 💬

WWOS . | Tuesday, Feb 23, 2021 06:28 am
Cricket considers scrapping controversial rule
The guardians of world cricket have said the 'umpire's call' ruling for LBW dismissals could be scrapped.
In the first meeting of the year for the Marylebone Cricket Club's world cricket committee, controversial DRS rulings were front and centre.
In a statement on the Lords' website, the committee noted that some members felt the 'umpire's call' aspect of DRS decisions was confusing to the watching public, arguing that viewers would find it simpler if the original decision was disregarded on review, and that there was a simple out or not out.
'Umpire's call' has been a controversial aspect of the system since DRS was introduced, but was thrust into the spotlight once again during India's recent Test against England, when the visiting skipper Joe Root was saved by the thinnest of margins.
Show more