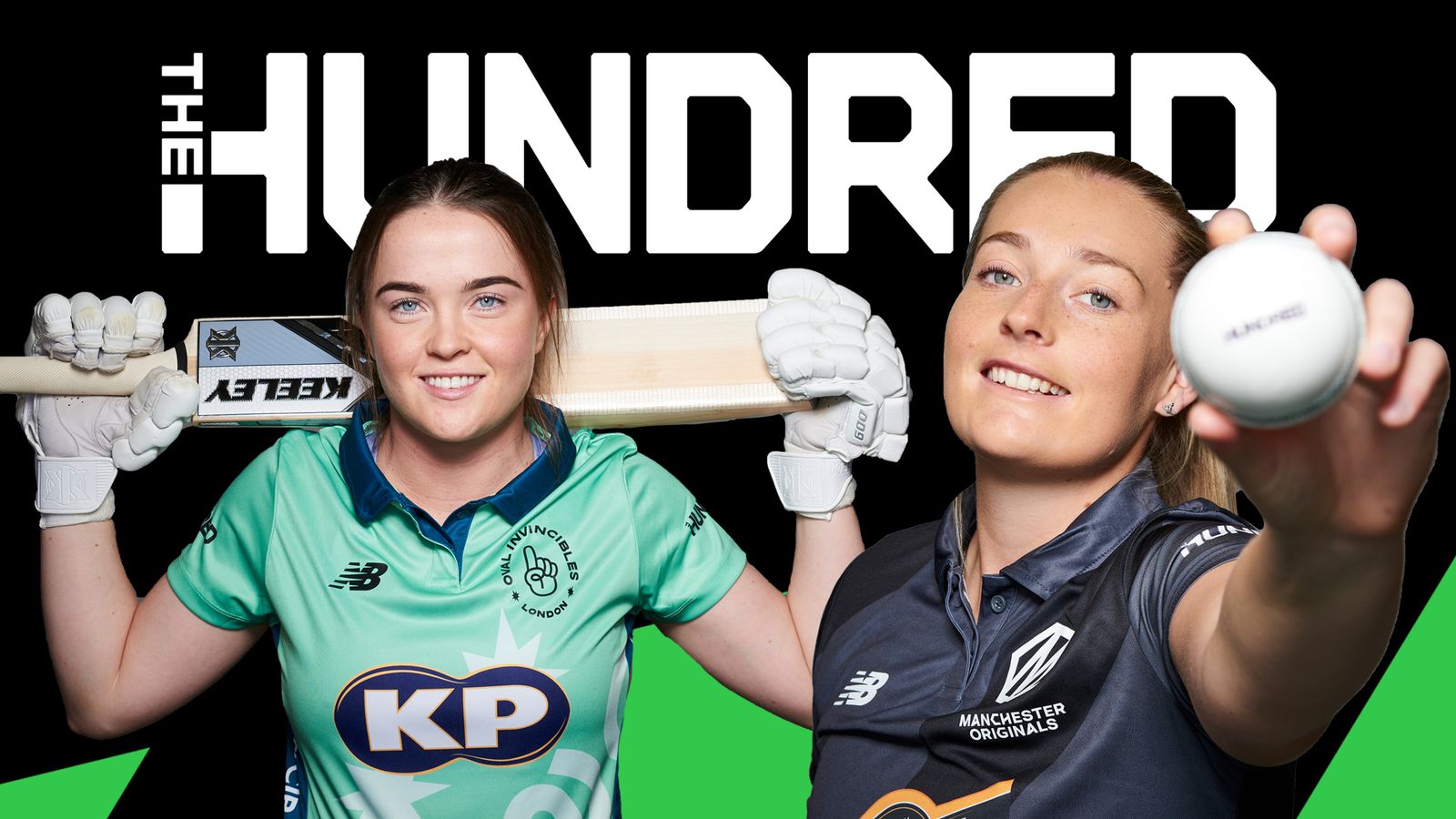 💬

SkySports | News . | Tuesday, Feb 23, 2021 08:00 am
The Hundred to launch with historic women's match
Cricket News
The Hundred will make history in its opening fixture as it launches with a women's match. The action-packed new 100-ball competition will start with Oval Invincibles hosting Manchester Originals at the Kia Oval on Wednesday, July 21, before the same two men's sides face off the following day.
It will be the first time a major UK team sporting event has launched men's and women's competitions alongside each other and headlined with a women's match.
Lord's will host The Hundred Final (men's and women's) on August 21, with the The Hundred Eliminator taking place the day before at the Kia Oval. The entire competition, including all men's and women's games, will be broadcast live on Sky.
Show more