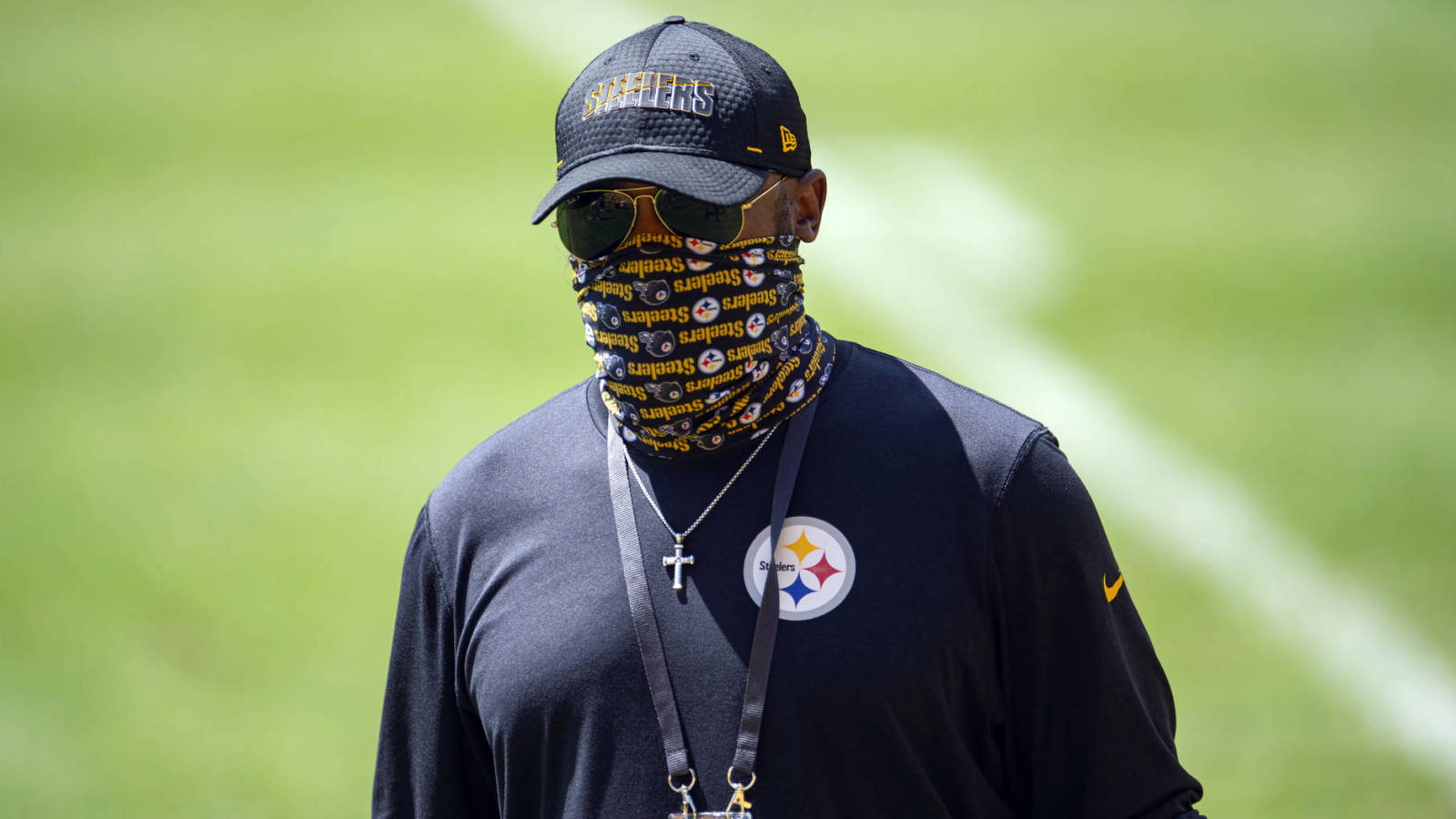 💬

Yardbarker: All Articles . | Tuesday, Feb 23, 2021 07:17 am
Report: Steelers head coach Mike Tomlin diagnosed with COVID-19
The 2020 NFL season is over, but players and coaches continue to test positive for COVID-19 amid the ongoing pandemic. 
According to NFL Network's Ian Rapoport, Pittsburgh Steelers head coach Mike Tomlin has been diagnosed with COVID-19 and is away from the team facility as he continues to recover. 
#Steelers coach Mike Tomlin was diagnosed with COVID-19 & is away from the team facility, sources say. A team spokesman would not confirm the specific case, but did say members of the coaching & personnel staffs were sent home last week after a couple positives came up.
Tomlin and the Steelers did a fairly good job of controlling the virus during the season but were forced to shut down their facility last week following several positive COVID-19 tests.
Show more